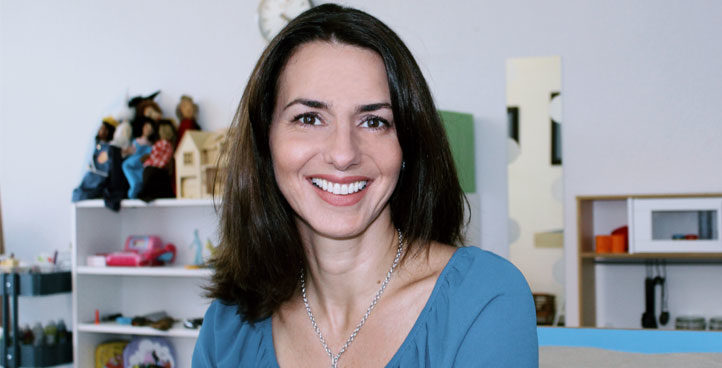 Maria de la Paz Chio

Psychologist
Psychotherapist SBAP
federally recognized
Registered Play Therapist
Supervisor RPT-STM
Association for Play Therapy, USA
Welcome to my site
.
When and for which reasons do we seek help?
We consider consulting a psychotherapist when something in our lives becomes too disturbing or difficult to manage it on our own, whether due to a particular circumstance or due to emotional/psychological suffering.
Sometimes, we engage in a psychotherapeutic process to get to know ourselves better and to self-actualize. The client/patient-therapist connection that we establish is an essential factor in achieving progress and results through therapy.
Such connection comprises the therapeutic alliance. In this setting, characterized by acceptance and non- judgement, the therapeutic process unfolds, giving clients/patients the opportunity to develop effective adaptive resources for facing their obstacles and for recovering a sense of balance in their daily lives.
I practice psychodynamic/analytical psychotherapy, which focuses on the way the client builds her/his personal mode of functioning in perceiving the world and in relating to others. Attention is given to the experiences that have motivated the client to function this way. Present, past, and cultural factors are intertwined in the phenomenology (inner world) of each person.
> APPROACH
For Whom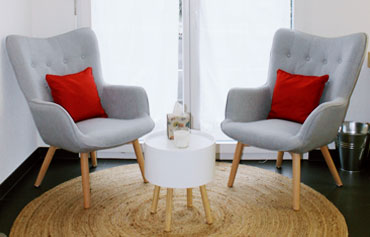 Adults and Adolescents
Talk therapy or sandplay therapy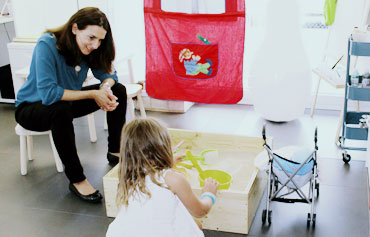 Children
Play therapy and sandplay therapy.

Individual and group therapy.

French, English, and Spanish
« Every human group has their rich communication, mutual support and solidarity for a common goal: the development of each one in respect to differences. » Françoise Dolto – (Pediatrician – Psychologist)
"Your vision will become clear only when you can look into your own heart. Who looks outside, dreams; who looks inside, awakes." Carl Gustav Jung
Contact
To obtain additional information or to schedule an appointment, you may contact me by email or telephone.